Tuesday, 11th May 2021: Rogation Tuesday
Reading : Verses from Mark, Chapter 11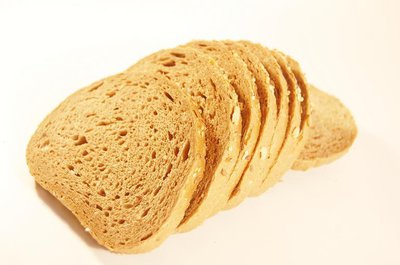 Jesus said, 'Have faith in God. Truly I tell you, if you say to this mountain, "Be taken up and thrown into the sea", and if you do not doubt in your heart, but believe that what you say will come to pass, it will be done for you. So I tell you, whatever you ask for in prayer, believe that you have received it, and it will be yours.'
(Church in Wales Lectionary, New Revised Standard Version)
---
Thoughts
Today, we are still thinking about the season of Rogation, so I want to look at the statement of Jesus above, in that light. My mother would sometimes say: "Be careful what you wish for!" and perhaps we should apply this to what we ask God for about creation and our world. When we ask God for something, we should remember three things:
1. We must be prepared to be involved with God in making things happen (if we pray for an improvement in our climate, then we should be prepared to help to improve climate change).
2. We should not ask God for something totally frivolous.
3. When we think about praying for those who produce, say a loaf of bread, we must widen our thoughts to include:
The person who buys the loaf.
The shopkeeper who sells the loaf.
The van driver who brought the loaf to the shop.
The wrapper who wrapped the loaf and filled the van.
The baker who kneaded the loaf and baked the bread.
The miller who ground the flour and supplied the baker.
The farmer who planted the seed, watched it grow, and sold it to the baker.*
* Couldn't resist this variation on 'The house that Jack built' - it makes a lovely acted out story!
---
Prayer
Heavenly Father,
when we ask You for help,
let us be realistic,
and know that You have given us
gifts to help what we ask for;
and to remember to pray
for all involved in what we ask.
Amen.
---
Follow Up Thoughts
Some more thoughts on what to ask God for can be found on Tom Clark's blog: