Tuesday, 22nd June 2021: The road is hard
Reading : Verses from Matthew, Chapter 7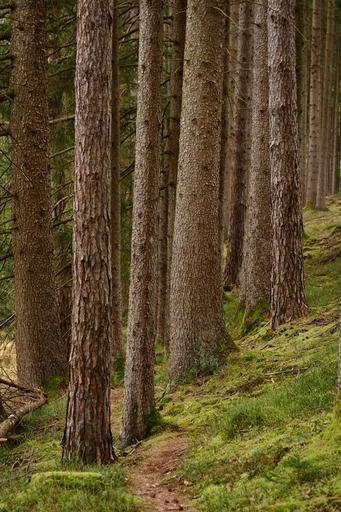 Jesus said, 'In everything do to others as you would have them do to you; for this is the law and the prophets .
Enter through the narrow gate, for the gate is wide and the road is easy that leads to destruction, and there are many who take it. For the gate is narrow and the road is hard that leads to life, and there are few who find it.
(Church in Wales Lectionary, New Revised Standard Version)
---
Thoughts
Angle, in Pembrokeshire in Wales, is a little village with an amazing beach. It has a car park overlooking the beach, and even on a winter's day it's enjoyable to sit in the car and watch the waves and the ships leaving Milford Haven which is just out of sight. On one side of the beach there is another little bay within the larger one. It seems like a circle of rocks with a sandy shore, but actually there is a gap for the sea to get in and out. At high tide young children can play happily in the shallow water for a long while before finally the water seeps away. It's the favourite haunt of families, and is often protected from the wind.
But for those who are in the know there is another interesting thing about this place. At the farthest point of the mini beach and bay there is also a hidden path that appears to go through rocks covered in bushes and nettles. In fact behind the scrub there is a very narrow path which winds its way through the nettles to another hidden bay, which is almost like a lagoon. All of this reminds me of today's reading from Matthew's gospel.
Jesus says that the gate is narrow and the road that leads to life (that is eternal life) is hard to find. But when we listen to His words and try to follow His instructions, then we will discover the entrance to heaven even if accessing it will be hard.
---
Prayer
Lord Jesus,
You taught Your disciples,
and you teach us,
to love others as we would wish
to be treated.
You warn us that the way to
eternal life is hard,
but we know that
Your way is the only way,
and we ask Your help
to continue the journey.
Amen.
---
Follow Up Thoughts
You might like to look up these other verses about the narrow path and the difficult way to heaven: