Tuesday, 12th October 2021: See how these Christians love one another!
Reading : Verses from John, Chapter 13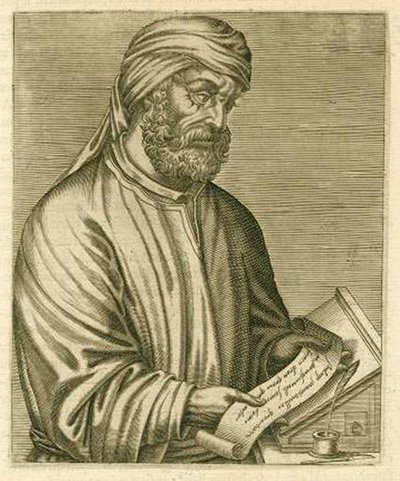 After Jesus had washed the disciples' feet, he had put on his robe, and had returned to the table. He said to them, 'Do you know what I have done to you? You call me Teacher and Lord - and you are right, for that is what I am. So if I, your Lord and Teacher, have washed your feet, you also ought to wash one another's feet. For I have set you an example, that you also should do as I have done to you. Very truly, I tell you, servants are not greater than their master, nor are messengers greater than the one who sent them. If you know these things, you are blessed if you do them....
Very truly, I tell you, whoever receives one whom I send receives me, and whoever receives me receives him who sent me.'
(Church in Wales Lectionary, New Revised Standard Version)
---
Thoughts
The first great North African theologian was Tertullian (c160-220 CE). He was brought up as a pagan and was well educated, becoming a lawyer. Later he embraced Christianity and was ordained a priest in Carthage. He is thought of as the 'Father of Latin Theology' and wrote extensively to defend Christian beliefs. He liked to think of pagans as looking at Christians and saying "Look how they love one another; and how they are ready to die for each other.' However, over the centuries people have looked at Christians and noted their differences and the way they live their lives and said, sarcastically, "See how these Christians love one another!"
The passage from John's Gospel above, comes after Jesus has washed his disciples' feet. He goes on to remind the twelve that they should serve one another. This also reminds us that God's message of love and reconciliation is carried through the Holy Spirit by real people. After Jesus leaves them at his Ascension it is the eleven disciples that will spread the message to the whole world.
Today we are inheritors of this task. We are called to take God's message to the world. Unfortunately, we can sometimes put barriers in the way of other people's spiritual journeys, so that instead of turning to God they turn away from Him. Would Tertullian say his words "See how these Christians love one another" in admiration of us today?
---
Prayer
Lord God,
You call us to love one another
and to take Your message to our family,
our friends, and neighbours,
through our behaviour and our words.
May others say admiringly of us
"See how this Christian loves others".
Amen.
---