Tuesday, 13th July 2021: Indifference
Reading : Verses from Matthew, Chapter 11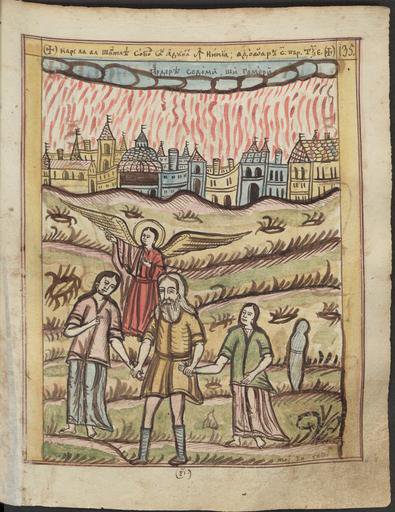 Then Jesus began to reproach the cities in which most of his deeds of power had been done, because they did not repent. 'Woe to you, Chorazin! Woe to you, Bethsaida! For if the deeds of power done in you had been done in Tyre and Sidon, they would have repented long ago in sackcloth and ashes. But I tell you, on the day of judgement it will be more tolerable for Tyre and Sidon than for you. And you, Capernaum, will you be exalted to heaven? No, you will be brought down to Hades. For if the deeds of power done in you had been done in Sodom, it would have remained until this day. But I tell you that on the day of judgement it will be more tolerable for the land of Sodom than for you.'
(Church in Wales Lectionary, New Revised Standard Version)
---
Thoughts
We have no knowledge of what happened in the two towns of Chorazin or Bethsaida, but it must have been significant, for Jesus to make this comment. "Woe" in Greek means a kind of sorrowful anger, rather than just anger. Jesus is saying this in real distress at what has occurred. So what might they have done? It seems that these towns as well as Capernaum, have all remained indifferent to the message of Jesus. They were offered the greatest gift - the gift of the Gospel - that anyone could be given, and they rejected it, or at worse ignored the gift.
Christians in today's west are not usually persecuted, but the world gets on with its own business and is totally indifferent to the people of God, unless they get in their way, and then they usually accuse them of dabbling in things that don't concern them.
We need constantly to be aware of not placing God on the back burner and thinking other things are more important. Over the centuries men and women have had to work on a Sunday, but it didn't stop them worshipping, or turning to God, and we ignore Him at our peril.
---
Prayer
Heavenly Father,
help us to find time for You
in our busy lives;
to use arrow prayers to confess
or ask for intercession;
to find an hour on a Sunday for worship;
and to commend ourselves to You each night.
Amen
---
Follow Up Thoughts
You might like to look at Chorazin (or Korazin) and Bethsaida to see where they were in relation to Capernaum: