Tuesday, 20th April 2021: Disbelief!
Reading : Verses from John, Chapter 6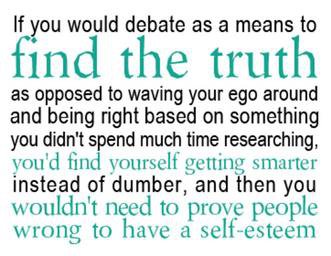 So the people said to Jesus, 'What are you going to give us then so that we may see it and believe you? What work are you performing? Our ancestors ate the manna in the wilderness; as it is written, "He gave them bread from heaven to eat." ' Then Jesus said to them, 'Very truly, I tell you, it was not Moses who gave you the bread fromm heaven, but it is my Father who gives you the true bread from heaven. For the bread of God is that which comes down from heaven and gives life to the world.' They said to him, 'Sir, give us this bread always.'
Jesus said to them, 'I am the bread of life. Whoever comes to me will never be hungry, and whoever believes in me will never be thirsty.'
Church in Wales Lectiionary, New Revised Standard Version)
---
Thoughts
In February this year we looked at the "I am" statements, and at this particular one. Today, we look at it again, because of it's reminder to Moses and the people's relationship to God when they were in the wilderness, which we looked at yesterday.
Just as Moses found the people fractious and unable to commit to following God's commands, so Jesus has similar problems. After the miracle of the feeding of the five thousand the people follow him to the other side of the lake only to ask him for another sign before they will believe him. They even argue that it was Moses who gave the people manna to eat, not God! Jesus argues they are only seeking more bread, not spiritual food.
Are we any different today? Sometimes we seem to deliberately refuse to see the point! Often before coming to faith we go through a time of arguing with God, before suddenly it all begins to make sense and we cannot imagine how we failed to see the truth beforehand. So when you find others ridiculing the existence of God, remember that no-one ridicules someone or something unless they have some belief in their existence. They are already half-way to belief, so stick with them and cotinue to encourage the new seeds of their belief.
---
Prayer
Lord Jesus,
may we see the truth
in your statements,
and learn to yearn for
spiritual food.
Give us the wisdom
to help others who are
searching for faith,
and to help them
come to believe in You.
Amen.
---
Follow Up Thoughts
If you woould like to learn more about spiritual food, look up this site: