Saturday, 1st August 2020: Being tempted
Reading : Verses from James, Chapter 1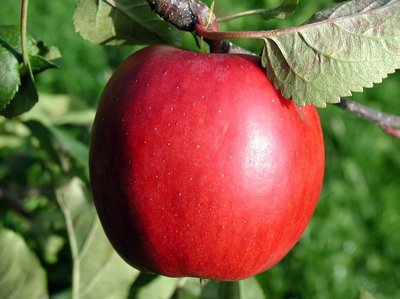 Blessed is anyone who endures temptation. Such a one has stood the test and will receive the crown of life that the Lord has promised to those who love him. No one, when tempted, should say, 'I am being tempted by God'; for God cannot be tempted by evil and he himself tempts no one. But one is tempted by one's own desire, being lured and enticed by it; then, when that desire has conceived, it gives birth to sin, and that sin, when it is fully grown, gives birth to death. Do not be deceived, my beloved.
(New Revised Standard Version)
---
Thoughts
The biscuits and the box of chocolates in the cupboard were tempting me! I craved something sweet, but as a diabetic on insulin, I knew I must not give in. I also knew that if I managed to hold out from eating sugary things for about six weeks, the sweet cravings would completely disapear! Is the Epistle of St James talking about this kind of temptation?
Unfortunately, not really! James in his epistle was not saying that we are blessed if we never get tempted, or if we find temptation easy to conquer. Someone without a sweet tooth would find it easy to avoid the temptation of eating sweet things. No, he is saying we are blessed when we endure temptation. Each of us have totally different temptations, some might seem more serious than others. When this letter was being written Christians were being killed for their faith, and the temptation to hide their belief must have been very strong.
God does not tempt us, but he seems to allow us to be tempted, perhaps to test our faith, and he promises to reward us when we persevere and resist our temptations, whatever they are. What are your temptations?
---
Prayer
Lord Jesus,
sometimes we find temptation
difficult to endure,
and only You will know
the trials that we suffer.
Give us the strength to
persist in fighting these temptations,
and win the rewards that You offer.
Amen.