Sunday, 5th September 2021: Travelling home!
Reading : Verses from Isaiah, Chapter 35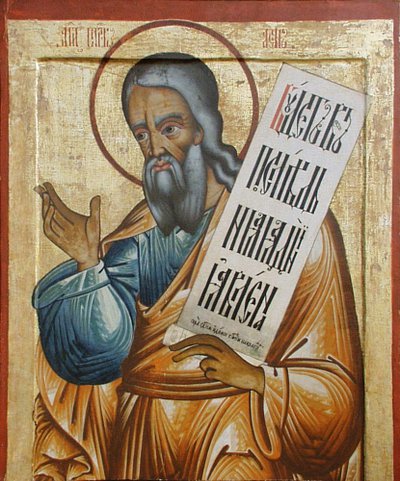 Say to those who are of a fearful heart,
'Be strong, do not fear!
Here is your God.
He will come with vengeance,
with terrible recompense.
He will come and save you.'
Then the eyes of the blind shall be opened,
and the ears of the deaf unstopped;
then the lame shall leap like a deer,
and the tongue of the speechless sing for joy.'
(Church in Wales Lectionary, New Revised Standard Version)
---
Thoughts
After living in Cyprus for three years I was really longing to get home to England. I loved the sun, the food, and the beaches in Famagusta, but was beginning to long for the green grass, the rain, the newspaper on the right day, and the autumn colour in the woods.
In Chapter 34 Isaiah has been prophesying the calamity that will occur to the people of Israel. This would happen in 587 BC when the Babylonian Army entered Jerusalem and defeated the Israelites, taking its leaders away into exile. However, in Chapter 35 Isaiah argues that the people should keep their nerve, for God is still with them. He looks forward to a time when the nation having been exiled will return to Jerusalem, though this is but a taste of what will happen when God comes at the end of time to rescue His people.
Today we know we are citizens of Heaven, and just as I longed for my home country all those years ago, though still liked the good things of Cyprus, we are in limbo. Jesus came to initiate this new Kingdom and the blind received their sight, and the lame walked, but the Kingdom is not completely here yet. So probably God would say to us today: BE STRONG! I am coming to take you home, but in the meantime KEEP TRAVELLING!
---
Prayer
Lord Jesus,
keep us strong when times are touch;
help us to keep close to You;
finding time for prayer and worship;
and keep us confident
that the future will be brighter,
because it will be Your future.
Amen.
---
Follow Up Thoughts
You might like to listen to one of these readings by Alex Scourby, or by David Suchet of Isaiah Chapter 35. They use different translations: