Thursday, 29th October 2020: Thanking God
Reading : Verses from Psalm 138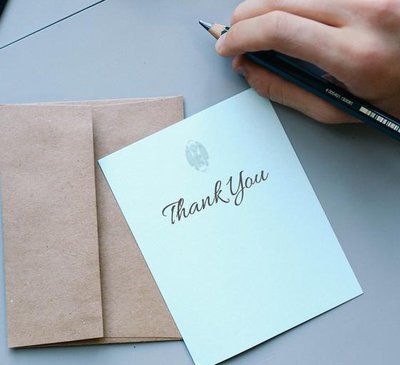 I give you thanks, O Lord, with my whole heart....
and give thanks to your name for
your steadfast love and your faithfulness;
for you have exalted your name
and your word above everything.
On the day I called, you answered me;
you increased my strength of soul.
Though I walk in the midst of trouble,
you preserve me against the wrath of my enemies.
you stretch out your hand,
and your right hand delivers me.
The Lord will fulfil his purpose for me,
your steadfast love, O Lord, endures for ever.
(New Revised Standard Version)
---
Thoughts
Someone who made an enormous impact on my life, years ago, was an RAF Padre. He ran the station church during part of the time that I lived there. I was choir-mistress for the large, active, church choir - taking them on two singing holidays to the Isle of Man, and producing shows like Toad of Toad Hall, and Salad Days. But it was for none of this that I remember him. It was simply that whatever happened, every person received a handshake and a heartfelt "thank you", every single time we left church on a Sunday morning. From the youngest to the eldest whatever they had done that day was appreciated. Today the world gets more and more critical, but this Padre exuded genuine thankfulness.
This is how we should behave with one another, simply thank them for whatever they do. It's also how we should behave with God - thank him, daily, for all he does for us.
---
Prayer
Heavenly Father:
We thank you for our world
with all its beauty and diversity.
We thank you for the creatures
that share this planet with us.
We thank you for our climate,
and for the rain and the sun.
We thank you for the gifts
of creativity that You give Your people,
and we thank you for Your
love and care for each one of us.
Amen.