Wednesday, 23rd September 2020: Teach me your ways, Lord
Reading : Verses from Psalm 119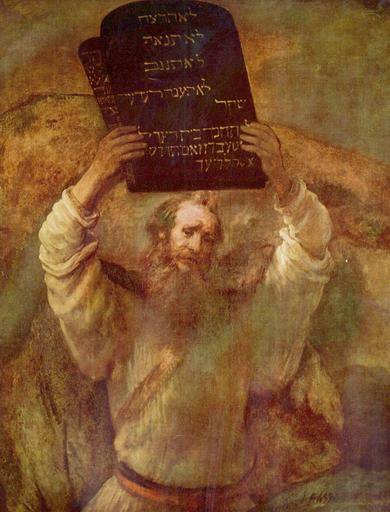 Teach me, O Lord, the way of your statutes,
and I will observe it to the end.
Give me understanding, that I may keep your law
and observe it with my whole heart.
Lead me in the path of your commandments,
for I delight in it.
Turn my heart to your decrees,
and not to selfish gain.
Turn my eyes from looking at vanities;
give me life in your ways.
(New Revised Standard Version)
---
Thoughts
In the early 70s I was running a large church choir, of mostly teenage girls, on an RAF camp, and these verses from Psalm 119 remind me of something! In the middle of singing this psalm one hot day, a girl fainted. She fell sideways and took out the whole row - they all fell down! I still smile at what happened. I used to have a rule about their singing, which was, whatever happened you must keep singing, and somehow they managed to keep going.
This psalm is probably the most important one in our Bible, and we can learn so much from it. Whatever happens to the psalmist, he keeps on praising God and asking for His help. Today's verses remind us to ask God's help, particularly at this difficult time of the pandemic:
To understand His laws - so we can keep them.
To be unselfish - to think of others, not ourselves.
To keep from excessive pride - in our abilities or appearance.
---
Prayer
Almighty God,
You call us to keep Your laws.
Teach us to desire an understanding
of what it is You want;
to put others before ourselves;
and to keep us from too much
attention on ourselves.
Amen.