Thursday, 24th June 2021: Show us your steadfast love, Lord
Reading : Verses from Psalm 85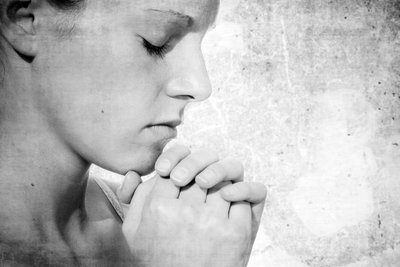 Restore us again, O God, of our salvation,
and put away your indignation towards us.
Will you be angry with us for ever?
Will you prolong your anger to all generations?
Will you not restore us again,
so that your people may rejoice in you?
Show us your steadfast love, O Lord,
and grant us your salvation.
(Church in Wales Lectionary, New Revised Standard Version)
---
Thoughts
The list of those individuals I pray for around the world gets longer, and the reasons ever more awful. As the world tries to come out of the pandemic, many are still suffering. The reasons include: those waiting for operations in real pain; families torn apart by the death of loved ones; those whose eyesight has deteriorated; others with brain tumours; more waiting for cancer treatment; some with family members who have dementia and who no longer recognise them; and others with mental problems.
The verses from Psalm 85 above show us a people who feel as though God has abandoned them. It is difficult to know quite what circumstances they faced, though it could be when part of the nation had returned to Jerusalem some years after their captivity and exodus to Babylon in 586 BCE, only to find the city ruined and the Temple destroyed. All their hopes of restoring the nation seemed to be at an end. We can understand their desolation, and their complaint to God, but we should note that they don't turn their backs on God, they appeal to Him for help.
When life becomes seemingly impossible, we too need to hang in there, and recognise that God loves us deeply. He does not send illnesses or accidents to us arbitrarily. Indeed many things are caused by the way we live. What God does do is to stay with us through these times, for He knows what suffering is - His Son suffered death for us! When the pain is beyond bearing all we can do is turn to Him for help.
---
Prayer
Lord God,
we pray for our loved ones and friends,
and for all who are in mental or physical pain this day.
We pray for ourselves,
and ask for healing in whatever way is needed.
May we learn to rest on You,
asking You to shoulder all our burdens.
Amen.
---
Follow Up Thoughts
For anyone in chronic pain you might consider joining the following research programme to find the types of prayer which are helpful for those in real pain:
The following site offers four prayers for those in pain: