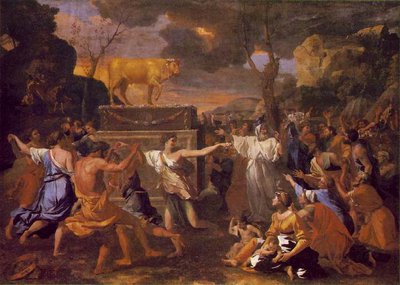 The Lord is king! Let the earth rejoice....
The heavens proclaim his righteousness;
and all the peoples' behold his glory.
All worshippers of images are put to shame,
those who make their boast in worthless idols;
all gods bow down before him....
For you, O Lord, are most high over all the earth;
you are exalted far above all gods.
(Church in Wales Lectionary, New Revised Standard Version)