Thursday, 25th March 2021: Praising the Lord
Reading : Verses from Psalm 111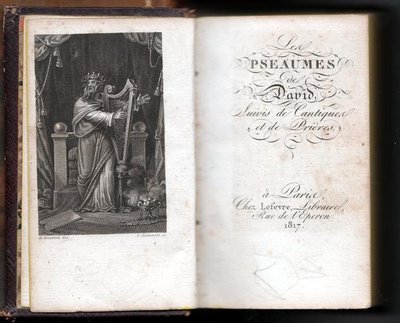 Praise the Lord!
I will give thanks to the Lord with my whole heart...
The works of his hands are faithful and just;
and all his precepts are trustworthy.
They are established for ever and ever,
to be performed with faithfulness and uprightness.
He sent redemption to his people;
he has commanded his covenant for ever.
Holy and awesome is his name.
The fear of the Lord is the beginning of wisdom;
all those who practise it have a good understanding.
His praise endures for ever.
(Church in Wales Lectionary, New Revised Standard Version)
---
Thoughts
Years ago I ran a 24 hour singing marathon with a church choir. People were invited to choose their favourite hymns and the choir would sing them. Well the night was not an easy time, but as the end was in sight, the hymns that came in were all ones of praise. Hymns like 'Praise my soul the King of Heaven', and 'O worship the king' , but the one that was sung right to the end was 'Onward Christians Soldiers' (now 'Onward Christians Pilgrims'), which grew louder and louder as we neared the finishing line.
The hymn equates the Christian life to that of a soldier which can feel like a battle - against worldly temptations, and the need to defeat our own will-power. The words that resonate are 'Hells foundations quiver at the shout of praise', and in particular the last verse:
'Onward, then, ye people,
Join our happy throng,
Blend with ours your voices
In the triumph song:
Glory, laud, and honour
Unto Christ the King,
This through countless ages
Men and angels sing.
As for my singing voice, well I lost all the middle range, but I could still praise God with the highest or lowest notes.
---
Prayer
Heavenly Father,
in the midst of our joys and woes,
help us never to forget to praise You.
When life is difficult,
and all our prayers are
are ones of supplication,
may we start and end
with praise of You.
Amen.
---
Follow Up Thoughts
You might like to click on these links to hear some hymns of praise. The second one is more to listen to, rather than join in: