Sunday, 8th August 2021: Offering a peaceful response
Reading : Verses from 2 Peter, Chapter 3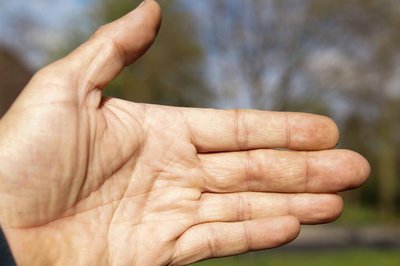 Finally, all of you, have unity of spirit, sympathy, love for one another, a tender heart, and a humble mind. Do not repay evil for evil or abuse for abuse; but, on the contrary, repay with a blessing. It is for this that you were called - that you might inherit a blessing.
(Church in Wales Lectionary, New Revised Standard Version)
---
Thoughts
In my twenties I was Choir-mistress of a very large choir on an RAF base, which was largely made up of teenage girls. Because their parents were frequently posted away to other stations, it meant that each year the same music had to be learnt again because there were always new choir members. However, we managed to do some amazing things - produced the play 'Toad of Toad Hall', the musical 'Salad Days', a 24 hours singing marathon to raise money for robes and for charity, and went away to the Isle of Man for two singing holidays.
As I look back I can remember many wonderful things, but today one thing sticks in my mind, the need to repay a cross word with a blessing. At Christmas the children would go carol singing around the camp, and it was usually much appreciated. The children would sing, and then in two's knock on doors, with their collecting tins. One year a number of people opened their door and said something quite nasty to the children, who were upset. So we talked about how Christmas could be difficult for some people and if it happened again they should put a smile on their face and wish the person a "Happy Christmas" (and really mean it) before moving on to the next house.
Giving someone a blessing when they have been horrible is a hard thing to do, but we may not know their circumstances, and we should try to forgive them and wish them well.
---
Prayer
Heavenly Father,
when someone is unkind to us,
it's tempting to repay 'evil with evil',
but help us to forgive them,
offer back a peaceful response,
and keep the channel of communication open.
Amen.
---
Follow Up Thoughts
You might like to look up this website by Pastor David Small on ways to bless those who hurt you: