Wednesday, 24th November 2021: I was glad when they said to me
Reading : Psalm 122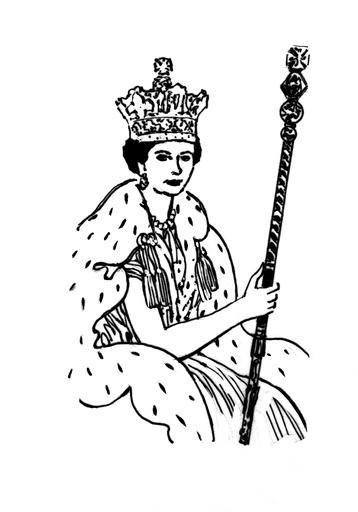 I was glad when they said to me,
'Let us go to the house of the Lord!'
Our feet are standing
within your gates, O Jerusalem.
Jerusalem—built as a city
that is bound firmly together.
To it the tribes go up,
the tribes of the Lord,
as was decreed for Israel,
to give thanks to the name of the Lord....
Pray for the peace of Jerusalem:
'May they prosper who love you.
Peace be within your walls,
and security within your towers.'
For the sake of my relatives and friends
I will say, 'Peace be within you.'
For the sake of the house of the Lord our God,
I will seek your good.
(Church in Wales Lectionary, New Revised Standard Version)
---
Thoughts
The book of Deuteronomy 16.6, says: 'Three times a year all your males shall appear before the Lord your God at the place that he will choose: at the festival of unleavened bread, at the festival of weeks, and at the festival of booths. They shall not appear before the Lord empty-handed; all shall give as they are able, according to the blessing of the Lord your God that he has given you.' These three feasts - Passover, Pentecost, and the Festival of Tabernacles are 'Pilgrim Feasts' when all able bodied males travelled to Jerusalem to offer God thanks for delivering them from the Egyptians, for the years in the desert, and for the fruitfulness of harvests. Imagine what it was like for those who lived in small villages - their wide-eyed wonder at seeing the city and the Temple. Psalm 122 was one of 15 songs that would have been sung as the pilgrims entered the city.
Christians don't have anything like this today, although not so long ago it was obligatory for Anglicans to attend church at Easter and at least on two other occasions if they wished to remain on the Church Electoral Role. And as for giving what we can as we enter church, well most of the money in the church where I worship comes directly from people's banks, which at least means a regular income if people don't come regularly.
Psalm 122 has been used at Coronations in the the UK for hundreds of years, and from 1902 it has been set to Sir Hubert Parry's stirring music. Its music lifts the soul as all approached their Heavenly Father to worship Him.
---
Prayer
Heavenly Father,
lift our souls to You
as we come to worship You.
May we offer You all that we are,
all that we have,
and all that we may do in the future..
Take us and make us into
the people You would have us be.
Amen.
---
Follow Up Thoughts
You might like to remind yourself of Psalm 122, set to Parry's glorious music for the Coronation of Queen Elizabeth in 1953. It includes the 'Vivats' - the request that the new monarch will have a long life. The ceremony goes back possibly to 973 BCE: