Tuesday, 15th November 2022: I stand at the door knocking
Reading : Verses from Revelation, Chapter 3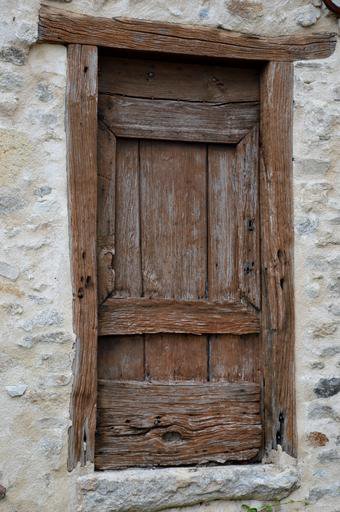 'And to the angel of the church in Laodicea write:..... 'I know your works; you are neither cold nor hot. I wish that you were either cold or hot. So, because you are lukewarm, and neither cold nor hot, I am about to spit you out of my mouth. For you say, "I am rich, I have prospered, and I need nothing." You do not realize that you are wretched, pitiable, poor, blind, and naked. Therefore I counsel you to buy from me gold refined by fire so that you may be rich; and white robes to clothe you and to keep the shame of your nakedness from being seen; and salve to anoint your eyes so that you may see. I reprove and discipline those whom I love. Be earnest, therefore, and repent. Listen! I am standing at the door, knocking; if you hear my voice and open the door, I will come in to you and eat with you, and you with me. To the one who conquers I will give a place with me on my throne, just as I myself conquered and sat down with my Father on his throne. Let anyone who has an ear listen to what the Spirit is saying to the churches.'
(Lectionary, New Revised Standard Version)
---
Thoughts
So there I sat in the house, with the outside light on, and a huge basket of sweets waiting for the children to come knocking on the door at Halloween (or as we should say "All Hallows Eve"). We had been assured that the children would certainly come knocking dressed in all their finery, and I was holding the fort since the family had gone to join friends elsewhere. Well I waited and waited, but there was no knock on the door or the sound of a doorbell! It turned out that the bell wasn't working, and I heard nothing.
The book of Revelation "appears to be a collection of separate units composed by unknown authors .... though it purports to have been written by an individual named John - who calls himself 'the servant' of Jesus - at Patos, in the Aegean Sea. The text includes no indication that John of Patmos and St John the Apostle are the same person," so says the Britannica Encyclopedia. Today's reading from Revelation is addressed to the church at Laodicea. The Laodiceans were known for their lukewarm water. Their only source of water was carried by viaducts from far away. Their faith is also lukewarm! Everything about their faith is half-hearted and listless says John.
Christ stands knocking at the door of the of the Laodicea church, but they don't hear Him, indeed they're not even waiting or listening for Him, since they feel they have all they need. The question for us is: Does Jesus stand knocking at our door (our church, or our own door) and will we hear and open it?
---
Prayer
Lord Jesus Christ,
help us to listen for You knocking at the door;
and to realise that as part of the church
we are responsible for playing our part
in helping to change it from being luke-warm,
to being active members
who are excited by the challenge,
and constantly listening out for You.
Amen.
---
Follow Up Thoughts
You might like to look at this lovely little Christian song from Mount Moriah Sabbath School: