Tuesday, 22nd September 2020: God's help
Reading : Verses from Psalm 33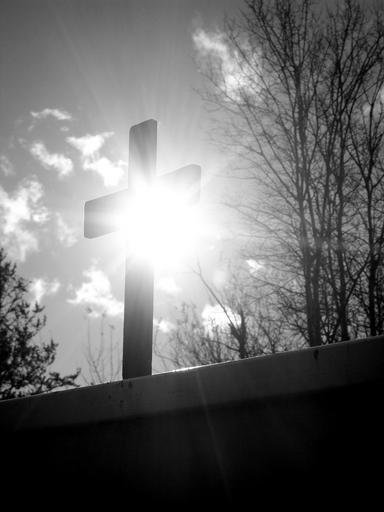 Rejoice in the Lord, O you righteous...
Truly the eye of the Lord is on those
who fear him,
on those who hope in his steadfast love,
to deliver their soul from death,
and to keep them alive in famine.
Our soul waits for the Lord;
he is our help and shield.
Our heart is glad in him,
because we trust in his holy name.
Let your steadfast love, O Lord,
be upon us,
even as we hope in you.
(New Revised Standard Version)
---
Thoughts
Yesterday we looked at all Scripture being 'God breathed', and this ancient psalm obviously written in a time of famine, reminds us that God cares for his people, and on those who 'wait for the Lord'.
As we wait to see what will happen across our world because of the pandemic raging, with rules being changed and tweaked week after week, we must obviously be personally careful to safeguard ourselves. However, it is even more important that we do all we can to protect others who are vulnerable - those with underlying illnesses, and the elderly in particular.
God says he will love those who fear him. He doesn't say he will protect us if we act stupidly!
---
Prayer
Lord God,
You teach us to listen to Your word
in the scriptures,
and our hope is in You.
Help us to live faithfully
at this time,
to safeguard others as well
as ourselves,
and to remember
that you are with us always.
Amen.