Tuesday, 14th September 2021: God's foolishness
Reading : Verses from 1 Corinthians, Chapter 1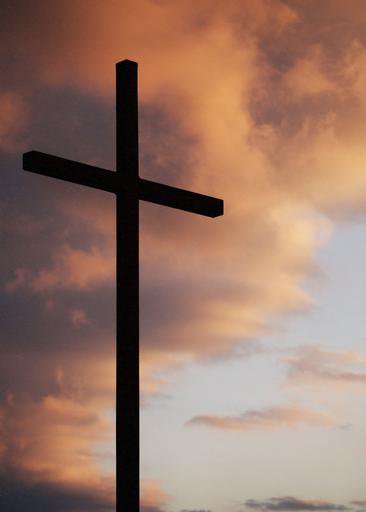 For the message about the cross is foolishness to those who are perishing, but to us who are being saved it is the power of God. For it is written:
'I will destroy the wisdom of the wise,
and the discernment of the
discerning I will thwart.'
Where is the one who is wise? Where is the scribe? Where is the debater of this age? Has not God made foolish the wisdom of the world? ... God decided through the foolishness of our proclamation, to save those who believe. For Jews demand signs and Greeks desire wisdom, but we proclaim Christ crucified, a stumbling block to Jews and foolishness to Gentiles, but to those who are the called, both Jews and Greeks, Christ the power of God and the wisdom of God. For God's foolishness is wiser than human wisdom, and God's weakness is stronger than human strength.
(Church in Wales Lectionary, New Revised Standard Version)
---
Thoughts
Hang in there if you've read the passage above but not made a lot of sense out of it! Let's look at it again: when children think about Kings and Queens they always imagine they live in a fairy-tale castle, and wear a golden crown covered in jewels on their head. Indeed many children cannot believe that Queen Elizabeth the Head of Great Britain and the Commonwealth is a Queen, when they see her on television because at such times she isn't wearing a crown!
Nearly two thousand years ago when Paul wrote his letter to the Corinthians, proclaiming that Jesus was the Messiah who had come to save the world and re-unite them with God, the people also expected certain standards of a King who would be God's Messiah. Paul says that Jews expected this Messiah to offer them signs (or we might say miracles), and the Greeks (that is the Gentiles) wanted some evidence of this man being another Plato or Aristotle. What they got was a condemned criminal who was crucified, a man who was degraded and humiliated, and seen as worth nothing. How could this possibly be God's representative on earth? This is total foolishness!
However, to all Christians who have been saved He is the power of God and the wisdom of God. God turns everything upside down, when we come Him in faith.
---
Prayer
Lord God,
our King and Redeemer,
in whom the world does not believe;
may we continue to take Your message of love to those we know;
may we continue to pray for all who do not know You;
may we continue to worship You,
and may we continue to follow You now and always.
Amen.
---