Saturday, 10th October 2020: The 'go to' person
Reading : Verses from Psalm 105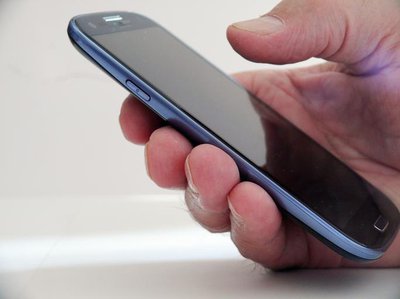 O give thanks to the Lord, call on his name,
make known his deeds among the peoples.
Sing to him, sing praises to him:
tell of all his wonderful works.
Glory in his holy name;
let the hearts of those who seek the Lord rejoice.
Seek the Lord and his strength;
seek his presence continually.
Remember the wonderful works he has done,
his miracles, and the judgements he has uttered.
(New Revised Standard Version)
---
Thoughts
Who is your 'go to' person when you need help, or advice, or something done? Most of us have a special person that we naturally use to share ideas. We're simply not isolated individuals and prefer where possible to collaborate or come together with others, if only to confirm our own thoughts.
When we have lived with another person for years and lose them, it is one of the things that people miss most. Living alone and having no-one to go to for help is difficult to overcome, although often other members of the family can help.
However, don't forget that we always have God as our 'go to' person, not just when things are difficult, but also when things are going well. Try it!
---
Prayer
Heavenly Father,
help us to remember
that you are there 24-7,
not just when we are
worried or scared,
but also on the good days
when we are confident
and happy.
Amen.