Friday, 8th October 2021: Giving thanks for gifts
Reading : Verses from Psalm 9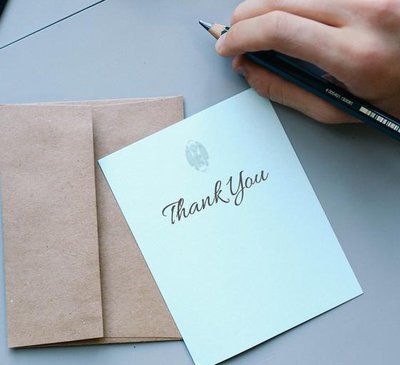 I will give thanks to the Lord with my whole heart;
I will tell of your wonderful deeds.
I will be glad and exult in you;
I will sing praise to your name,
O Most High.
(Church in Wales Lectionary, New Revised Standard Version)
---
Thoughts
How do you thank someone? The bigger the gift or the larger the act of generosity, the harder it is to say "Thank you!" For instance how on earth do you say thank you to someone who has saved your life? Somehow sending a card or some flowers doesn't seem sufficient.
Anyone who watches television programmes about people being saved from an accident on top of a mountain, or rescued from a car crash, will see the problem that people have. Ultimately, what is needed is a real deep-seated acknowledgement of the generosity of the act, that someone else gave everything for you, and because of this the rest of your life will be different. The way you give to others, or help others from tomorrow will be measured by the gift you received.
God gave us life and an amazing world in which to live; He gave us forgiveness; and of course He gave us love. Our response can only be to acknowledge all that He has given to us and to offer the same generosity to all those with whom we come into contact.
---
Prayer
Generous God,
You give and give again.
From the moment of our existence
we have been recipients of Your gifts.
Help us never to forget
all that we owe You,
and to make sure that we
we act in the same way
to all those
with whom we come in contact.
Amen.
---