Thursday, 8th October 2020: Ask and it will be given to you
Reading : Verses from Luke, Chapter 11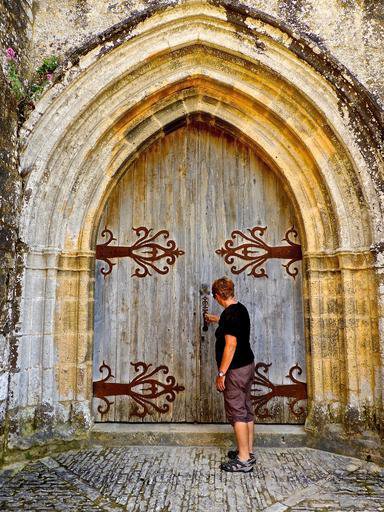 And he said to them, 'Suppose one of you has a friend, and you go to him at midnight and say to him, "Friend, lend me three loaves of bread; for a friend of mine has arrived, and I have nothing to set before him." And he answers from within, "Do not bother me; the door has already been locked, and my children are with me in bed; I cannot get up and give you anything." I tell you, even though he will not get up and give him anything because he is a friend, at least because of his persistence he will get up and give him whatever he needs.
'So I say to you, Ask, and it will be given to you; search, and you will find; knock, and the door will be opened for you. For everyone who asks receives, and everyone who searches finds, and for everyone who knocks, the door will be opened...... If you then, who are evil, know how to give good gifts to your children, how much more will the heavenly Father give the Holy Spirit to those who ask him!'
(New Revised Standard Version)
---
Thoughts
In today's economic climate because of the pandemic, many people have great needs. Some have lost their jobs, some have failing businesses, some are suffering mentally, some have no food, and others need fresh work. All of this does not take into account those who are sick, or dying.
If none of these things apply to you, thank God and pray for all who are suffering. For Jesus taught us that we should ask God for help wherever it is needed - persistently, frequently, continually - and our heavenly Father will give us what is needed. We should note though, that God's decision on what we need, might be different to ours.
---
Prayer
Lord Jesus,
we pray for ourselves
and we pray for others.
You have taught us to persistently
ask for what is needed,
and that our Heavenly Father
will send the Holy Spirit
to give us what is necessary.
So today, Lord, we ask for help.
Amen.